hace 2 años · 1 min. de lectura · visibility ~10 ·
As Recruiters we must never forget the next:
We must realize we are not selling Business - to - Business ( B2B ). Our clients are real people, with real careers. They have real dreams, real doubts about themselves, real frustrations and indecisions. To be truly successful at this, you must realize you are selling H2H, or Human-to-Human. Your clients are not faceless organizations, and they never were. They are made up of people who want to do better for themselves. They want the promotion to the corner office. They want to increase shareholder value. They want to feel like they're making a difference. They want to be top-performers. They want to self-actualize. Help them do that, and you'll be successful beyond your wildest dreams. ("DSP") Lighthouse method.
These words are so powerful they made me noticed we are not getting cattle, we are helping people with real problems either economical or professional. This is the real issue to understand when we must slow down for a little bit and make sure we are getting the right talent for the right position to help them achieve their goals along with the company that you are working with goals. 

This actions and keeping this words in mind will give us a broader view on what the real needs are, what hurts the candidates what helps the company and come to a win win situation with a very long term business relationship.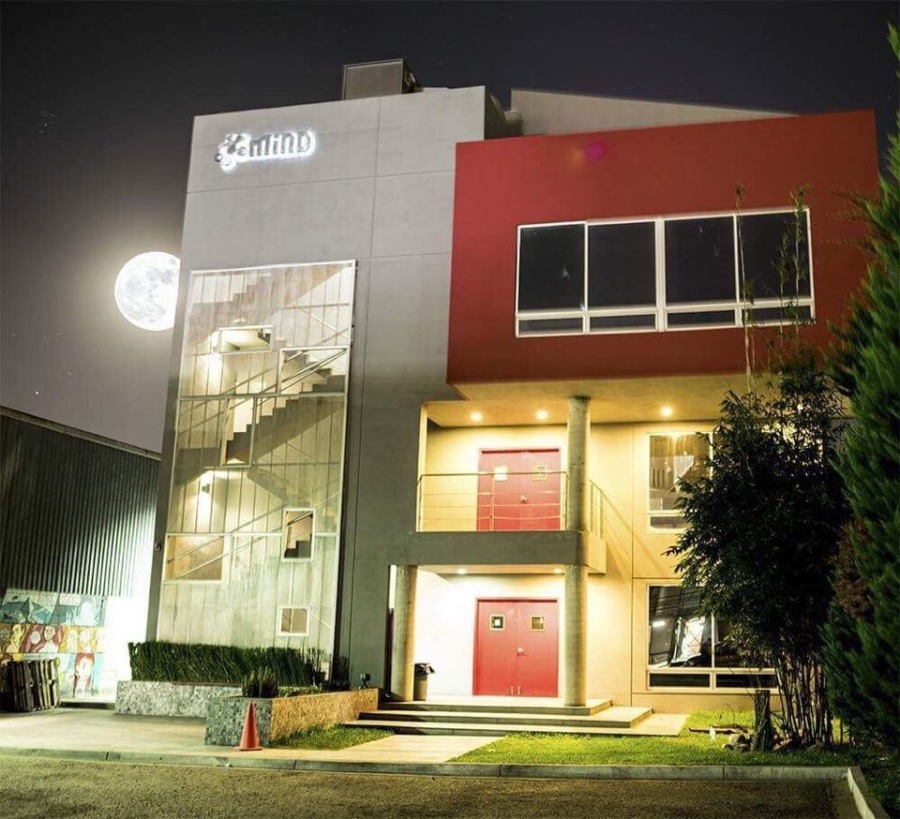 "
No tienes grupos que se ajusten a tu búsqueda