African American Women and Mood Imbalances (Mental Health)
"Understanding more of who I was made me understand that I was not, by far alone. In fact, I knew that there were others like me out there. So I created tools with language that helped me to make sense of reality that I wanted to be a part of. And this is how the curriculum began."
The logic of Kelly Maresha once restored back to its factory setting was able to identify and connect a pattern of messages across multiple disciplines.  
Thoughts she poses for discussion:
People are traditionally in groups based off of wiring. Not genetic neurological wiring. Environmental neurological wiring.
Each group responds to information certain way. Meaning some religions/beliefs/practices will be right for one group. Some religions/beliefs/practices will be right for another group.
And The only way for you to be sure what will be truly belonging is to speak. Speak your mind and your heart and your gut. Freely. Without freer to link together with your cluster. 
Shame is a condition and shame is conditioned into us. Limits like shame keep us from sharing and expressing. Hiding in fear because of there options. This is why her sessions and therapy for black woken are so important. It breaks the ground of fear and engrained stigma.
Once a black woman has recalibrated and establish her own internal sense of safety through order and awareness, a black woman's full joy, happiness and potential can be actualized. 
"Never apologize for looking for a language that helps you to make sense of a world and life that you personally must live alone."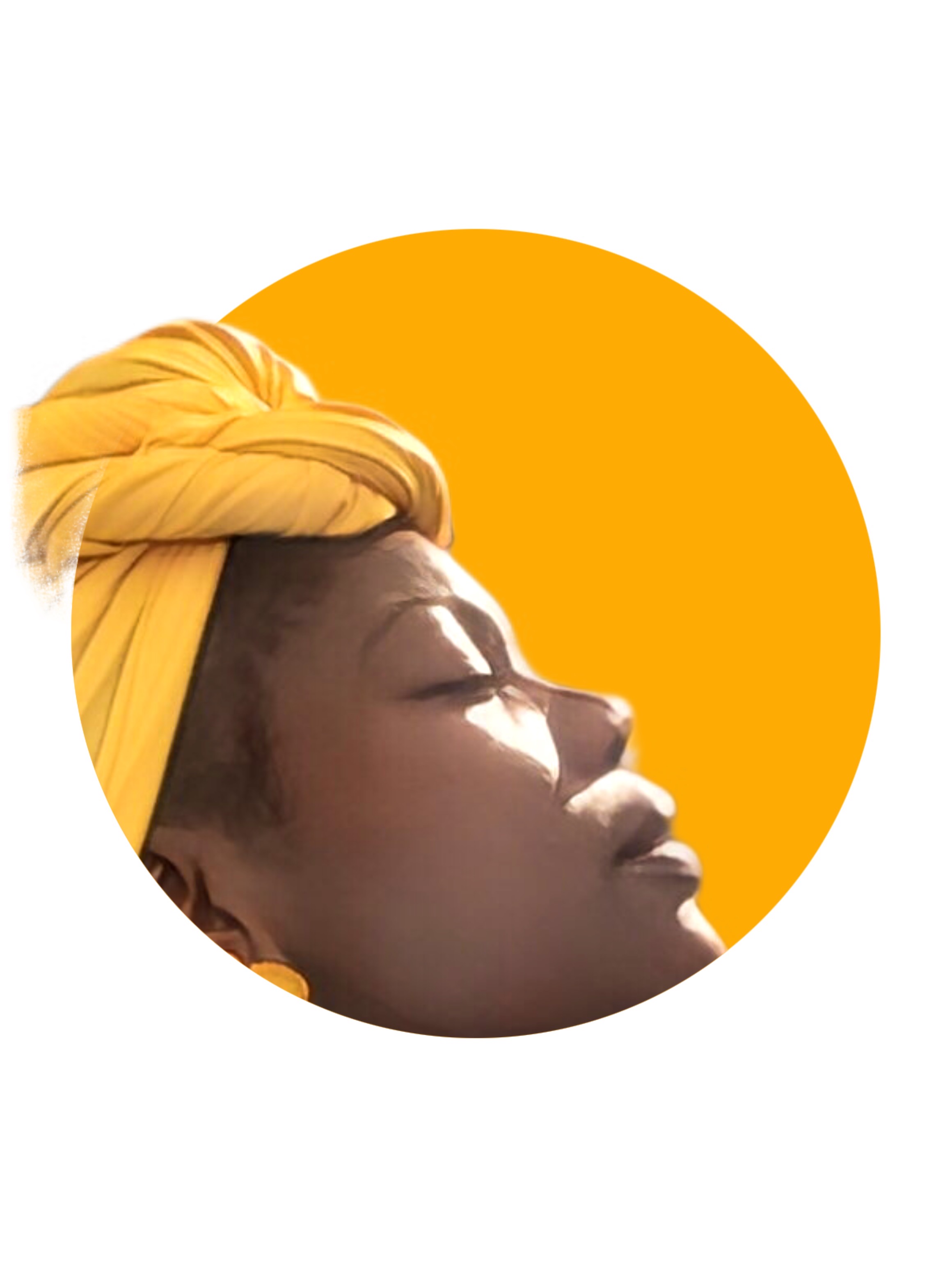 Estilo de vida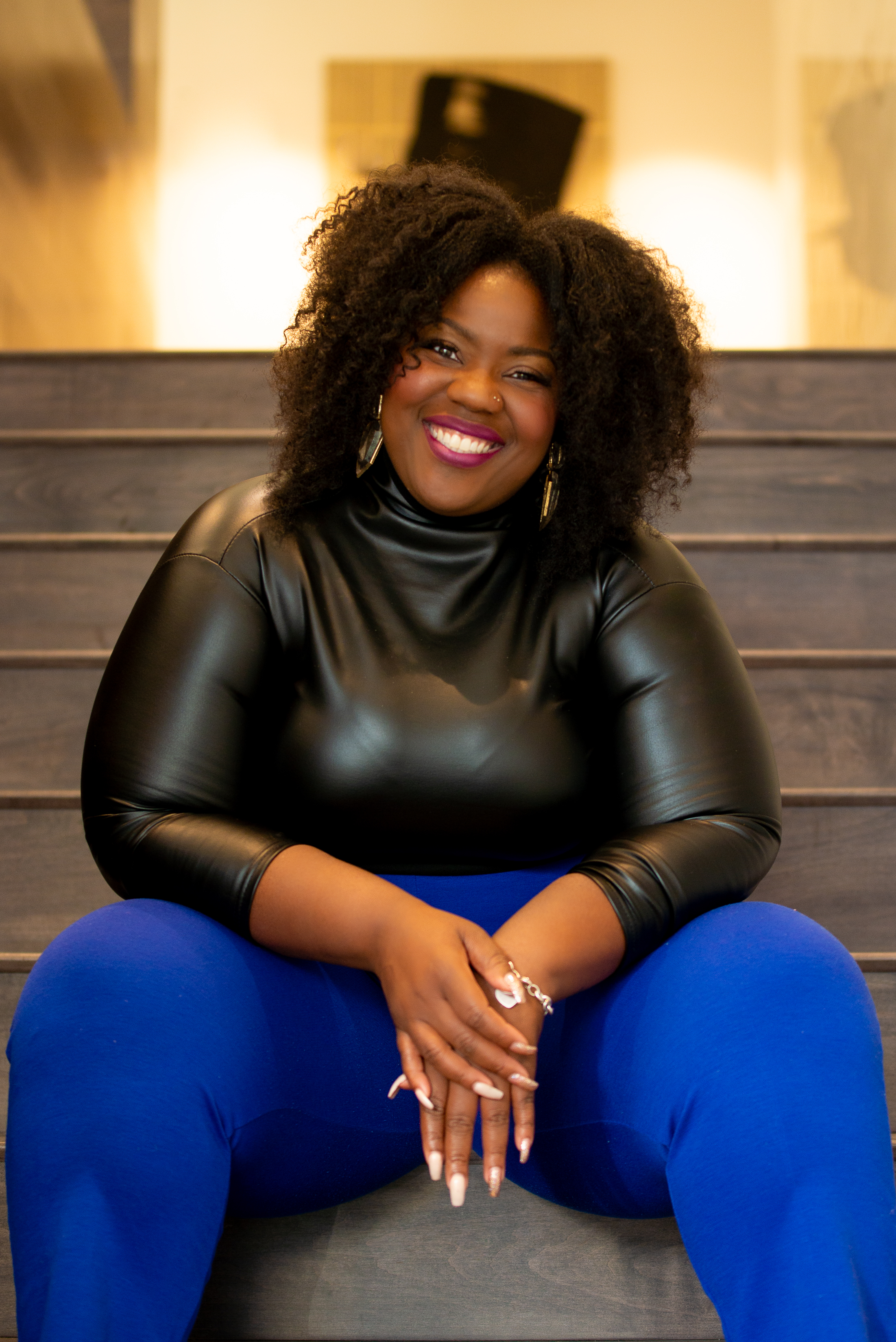 hace 7 meses · 1 min. de lectura
A revolutionary movement specifically for black women and their mental health is brewing. An intimat ...
Puede que te interesen estos puestos de trabajo
---

Legerman Consultores

Guadalajara, México

ESTAMOS CONTRATANDO · - · Asesor de ventas_ · Requerimientos · De 24 en adelante · Escolaridad: Licenciatura (_Preferentemente)_ · Experiência en venta de intangibles (_Preferentemente del giro de lo ...

---

SUPERVISOR DE SERVICIOS GENERALES · Reconocido call center: · buscamos supervisor para el área de servicios generales · Experiência en: · Electricidad, Plomeria, Aire Acondicionado, Planta de Emergenc ...

---

Molex

Zacoalco de Torres, México

Descripción · Nuestra división Molex está buscando un · Técnico de Moldes para la ubicación de · Zacoalco de Torres, Jalisco. · Molex LLC es un fabricante de sistemas de conectividad electrónicos, e ...