Abdin Zael Haro Salman Blog
I always give my best effort t ...
Tijuana - Baja California
Ver perfil
No tienes grupos que se ajusten a tu búsqueda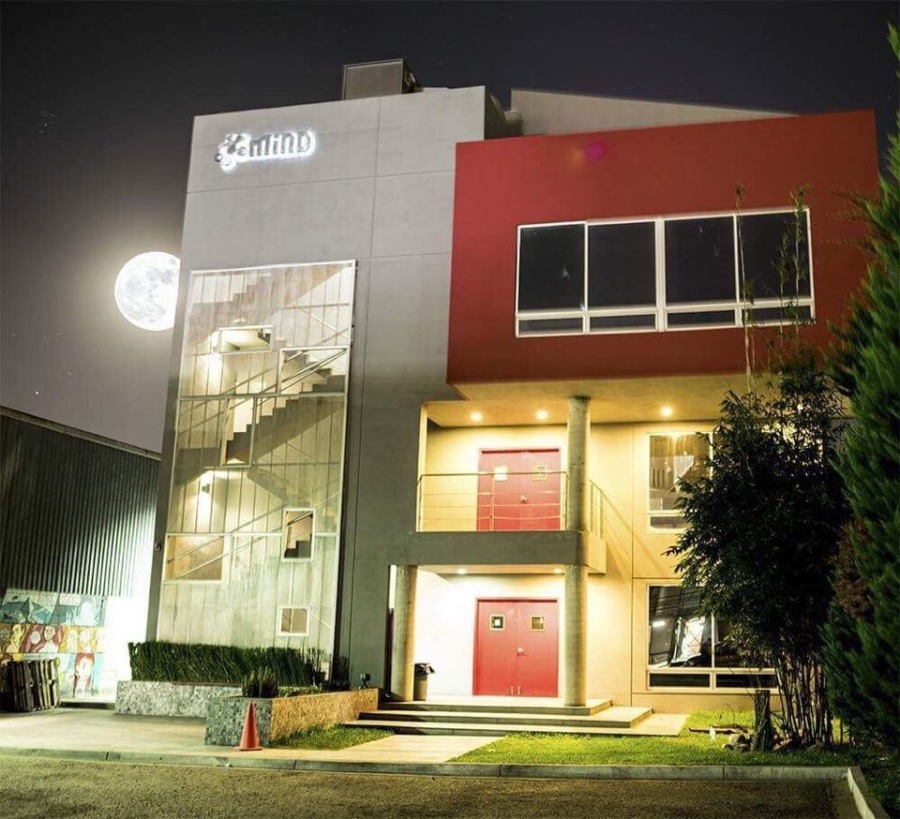 We must realize we are not selling Business - to - Business ( B2B ). Our clients are real people, with real careers. They have real dreams, real doubts about themselves, real frustrations and indecisions. To be truly successful at this, you must realize you are selling H2H, or Hu ...
timer 1 min. de lectura · thumb_up 0 relevantes · comment 0 comentarios